8 février 2010
1
08
/

02
/

février
/

2010
11:57
Environmental limits to peace conditions human security (ABSTRACT),
at Palestinian-Israeli Peace Forum in Florence, Italy, 8th-9th of February, 2010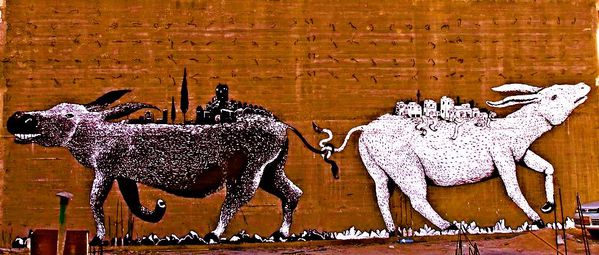 The finite nature of natural resources are a crucial limiting factor when considering a possible future peace agreement.

The present situation of blatant environmental injustice between Palestinians and Israelis demands radical changes in the management of scarce resources, especially water, in light of the already overburdened carrying capacity of fragile ecosystems. To facilitate the bio-physical framework for peace Israel needs to transform important elements of its economic and agricultural activity toward a significant reduction of demands on natural capital while Palestinians must be able to avoid copying old "dirty" models of development and to "leap-frog" into new models of ecological modernity.

Ecology and equity in the Israeli - Palestinian conflict are closely linked. Palestinian poverty cannot by alleviating without alleviating at the same time certain forms of Israeli over-consumption that are intensifying conflicts over resources. Unless Israelis move toward a more "resource-lite life-style" that allows more equitable sharing with Palestinians the fight over water, land and energy will intensify. Technological efficiency is important but is not a panacea; more than efficiency we need clear forms of sufficiency through a fair access to resources. The creation of dignified livelihoods for Palestinians, poverty reduction and environmental protection are inextricably linked. Without a holistic consideration of the Mid-East social-environmental crisis, general ecological disruption could abort any progress toward peace.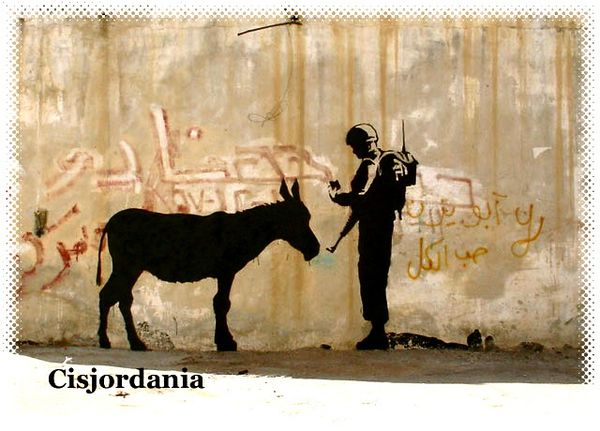 Any consideration of these contradictions need firm international arbitration and support, principally from the European Union. Given the great equality and power gap between Israelis and Palestinians bilateral environmental agreements alone will not suffice to move toward environmental justice. We must remember that Palestinian environmental poverty is not due to the lack of income but to the lack of power.