2 novembre 2009
1
02
/

11
/

novembre
/

2009
18:30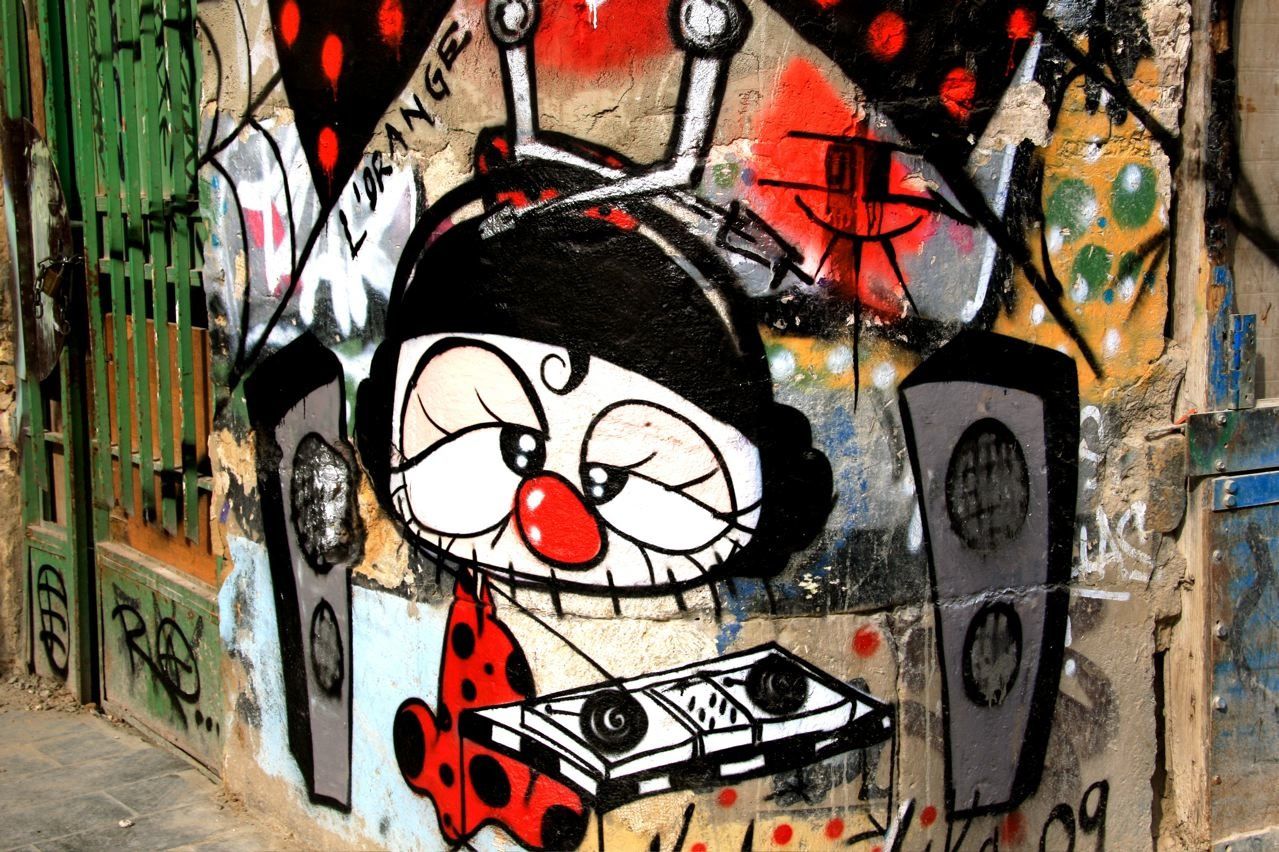 El Parlamento Europeo no debe traicionar a los europeos que queremos los derechos de Internet

La posición del Consejo que el Parlamento está a punto de aceptar el próximo miércoles intenta legitimar el corte de la conexión de internet por unos procedimientos extra-judiciales simplemente basándose en tres bajadas de datos "sospechosas" en Internet. Es una clara vulneración de los derechos básicos de protección de datos, la privacidad y el acceso a Internet. Si los eurodiputados se entregan a la presión industrial y aceptan este texto será una traición vergonzosa de la opinión de la gran mayoría de los europeos.


The Parliament should not betray the Internet rights of Europeans

The Council´s position that the Parliament is inexplicably about to accept clearly legitimizes the cutting off of private internet connections by extra-judicial precedures simply on the basis of three "suspicious" downloads of data. This is a blatant violation of basic rights of data protection, privacy and of access to the Internet. If the European Parliament gives in and accepts the present text it will be a shameful betrayal of the opinion of the vast majority of Europeans."