19 mars 2010
5
19
/

03
/

mars
/

2010
15:27
AN IMPORTANT POLICY PAPER, A Digital Agenda for Europe –
A policy for smart growth and innovation in a digital society, HAS BEEN LEAKED OF WHICH AN EXCERPT IS BELOW. DIGITAL AGENDA COMMISSIONER KROES HAS PROPOSED A SERIOUS MOVE OF THE EU TOWARD OPEN STANDARDS AND INTEROPERABILITY. THESE PROPOSALS ARE ALREADY BEING ATTACKED BY HER COLLEAGUES IN THE EUROPEAN COMMISSION WHO REPRESENT ENTERPRISE, COMMERCE AND INTERNAL MARKET. NEVERTHELESS, THESE PROPOSALS DESERVE CONSUMER AND CITIZEN SUPPORT.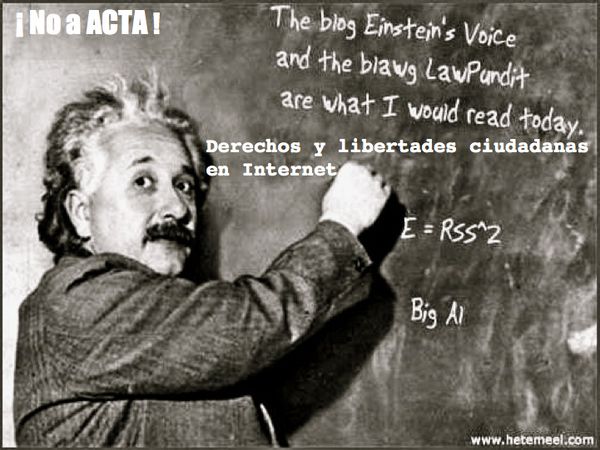 Open Standards and Interoperability
Consumers and public and private organisations should be able to interconnect their digital devices and applications simply and easily. While there is consensus that an open approach to technology stimulates economic growth, guidelines on open standards and interoperability have proved hard to define. The following actions will build on the debate on ICT standardisation.

Promoting more open standards

The headline target for this action area is to reform the EU standardisation regime by 2015 to reflect the rise and growing importance of ICT standards developed by various fora and consortia, in particular as regards the internet.
Another challenge is to ensure that public authorities – including the EU institutions – can make the best use of the full range of existing open standards when procuring hardware, software and IT services, for example to adhere to technology neutrality and to avoid technological lock-in to legacy ICT.

Transparent disclosure rules for intellectual property rights (IPR) and licensing conditions in the context of standard-setting can contribute to lower royalty demands for the use of standards and thus to lower market entry costs for SMEs. This can be achieved without a negative impact on the owners of IPRs. Therefore rules for ex-ante disclosure of essential IPR and licensing terms and conditions will be promoted.

A pragmatic approach is required to assess when and how measures can effectively lead significant market players to license interoperability information for de facto standards while promoting innovation and competition.

Interoperable public infrastructures and services

Procurement practices and rules for ICT products and services must be adapted to ensure that public authorities – including EU institutions – can make the best use of the full range of open standards. Interoperability across all policy fields, notably eHealth, eGovernment, Green ICT, and cloud computing-related initiatives must also systematically be promoted. An update of the European Interoperability Framework will be an important step in this regard.

Industry-led initiatives for open innovation

ICT drives value creation and growth across the economy. It represents over 25% of value added in automotive, over 40% in consumer electronics and home appliances and 33% in health and medical equipment. This means that industry is increasingly in need of open and interoperable solutions to exploit ICT across all sectors. Industry-led platforms promoting the development of open standards for new applications and services will be supported as an integral part of EU-funded programmes.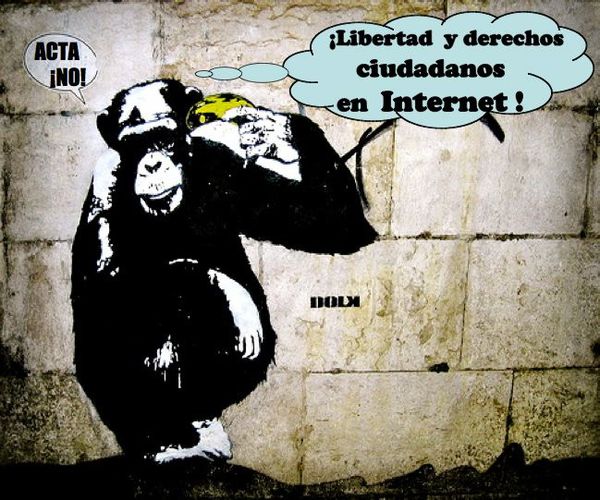 KEY ACTIONS
Reform the governance system for ICT standards in Europe to recognise ICT fora and consortia standards;

Issue a Recommendation to streamline the use of open standards in public services and public procurement;

Promote appropriate rules for ex-ante disclosure of intellectual property rights and license conditions in standard-setting;

Update the European Interoperability Framework to promote an open approach to technology and interoperability;

Examine the feasibility of measures to promote interoperability with applications based on de facto standards;

Promote the development of open standards for new applications and services by supporting industry-led platforms through EU-funded programmes.



David Hammerstein




TransAtlantic Consumer Dialogue