3 avril 2009
5
03
/

04
/

avril
/

2009
10:25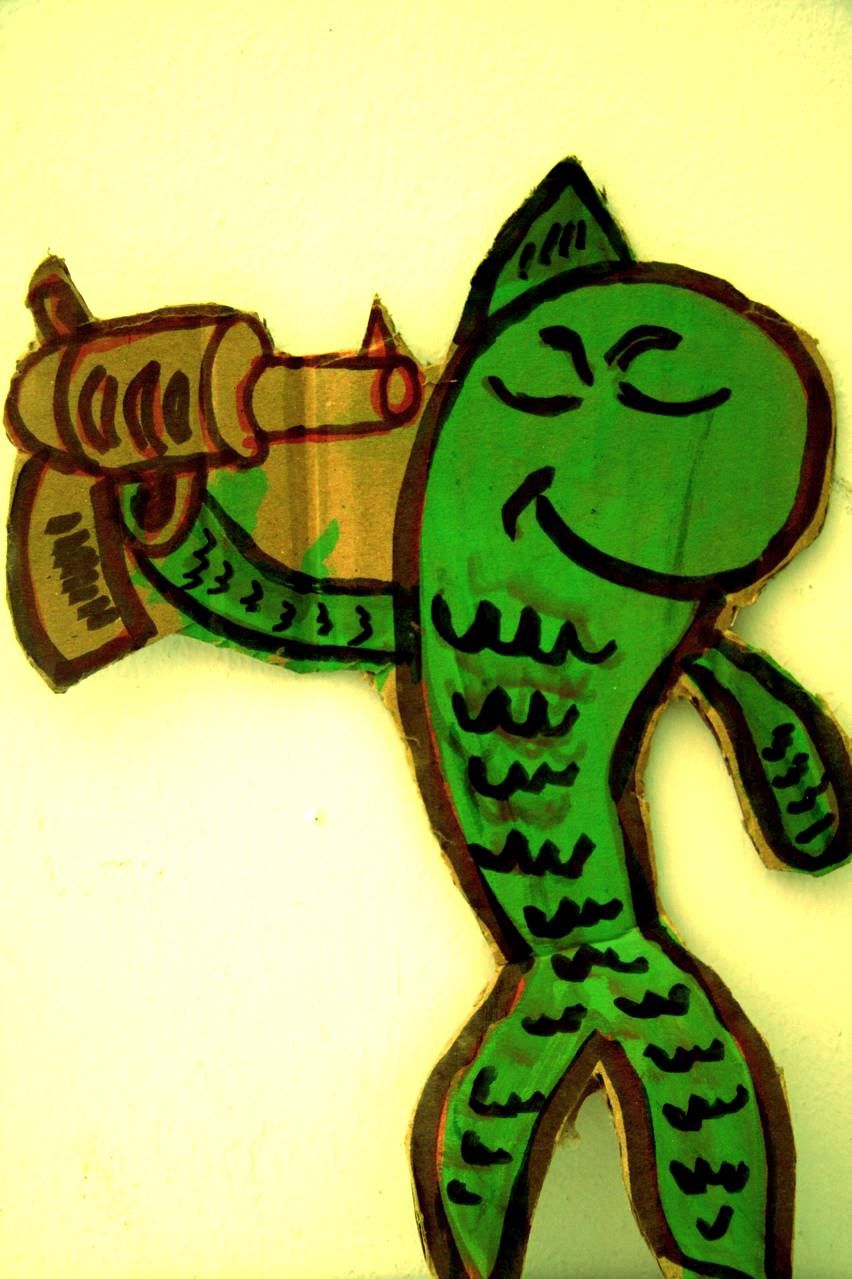 Last week the European Parliament approved the Auken Report on real estate abuses in Spain. What should the Spanish and Valencian government do now to solve the problems?

La Generalitat Valenciana hauría de modificar la Llei Urbanística Valenciana segons les demandes de la Comissió Europea i el Sindic de Greuges Valencià pel que fa la definició del "interés públic" de les urbanitzacions, del manteniment dels recursos hídrics d´acord amb la Directiva Marc de l´Aigua, de la transparència de les contratacions públiques i l´estricte retall dels poders de "l´urbanitzador" a favor de les competències públiques.
Some of the complaints you report in your report have to do with the right of ownership of some foreigners living in the mediterranian coast. Some of those houses where built with the permission of the city council but where in an area that wasn't considered urbanizable. How should the administration solve those situation?

Sovint la solució que es dona a les cases disperses a les zones rústiques és la masiva urbanització de la zona, empitjorant el context ambiental i vulnerant els drets dels xicotets propietaris. Allò que cal fer ès conservar les zones rústiques sense augmentar la densitat constructiva.

In the report you say there is an "endemic corruption". What do you mean?

Vol dir que el paper dominant dels urbanitzadors i els grans promotors, dins d´un context de manca de suficient finançament muncipal i la absència de responsabilitat supra-municipal, augmenta la temptació il.legalitats per part de molts ajuntaments.

The Auken report also attacks the Ley de Costas, Coastal Law, which it says has to be urgently revised to protect the rights of the legitimate owners of property and those who own small plots of land on the coast which have no negative impact on the coastal environment. But this Law, that had the support of NGO like Greenpeace-Spain, wanted to preserve the coast from the constructions. What should we do then? What is more important, the preservation of the coast or rights of ownerships?

Estic a favor de l´estricte compliment de la Llei de Costes que inclou enderrocaments; només es demana a l´informe una compensació adequada als propietaris que han comprat propietats de bona fe i, a voltes, enganyats per les autoritats locals.

Questions by Violeta Tena - Respostes per David Hammerstein